We have represented the interests of over-the-air radio and television licensees in Arkansas who reach more than 90% of the state's population every week. Arkansas
Broadcasters
Association
THIRD THURSDAY WEBINAR SERIES:
We are proud to be partnering with broadcast associations across the country to present informative speaker sessions on the third Thursday of every month FREE to ABA members. Check out this month's webinar details below, and send us an email at mail@arkbroadcasters.org to receive a FREE registration to this session. 
The Third Thursday webinar series has wrapped for 2023.
We'll be updating with the 2024 schedule soon.
ARKANSAS IS BROADCASTING NATURALLLY.
The Arkansas Broadcasters Association exists to promote and protect a favorable economic and regulatory climate for broadcasting, and to educate members and the public about the opportunities available through the efforts of free, over-the-air broadcast operations.
MEMBERS
We represent the interests of broadcasters at the federal and state level and offer services to broadcasters free or at significantly reduced rates. 
BROADCASTING JOBS
Looking for a job in broadcasting? Radio and television stations in Arkansas offer many opportunities for employment. Check out our members' open positions.
Station Directory
ABA members provide a wealth of information on their stations providing local news, sports, and weather – in addition to an advertising resource.
People in Arkansas rely on broadcasters for more than news and entertainment.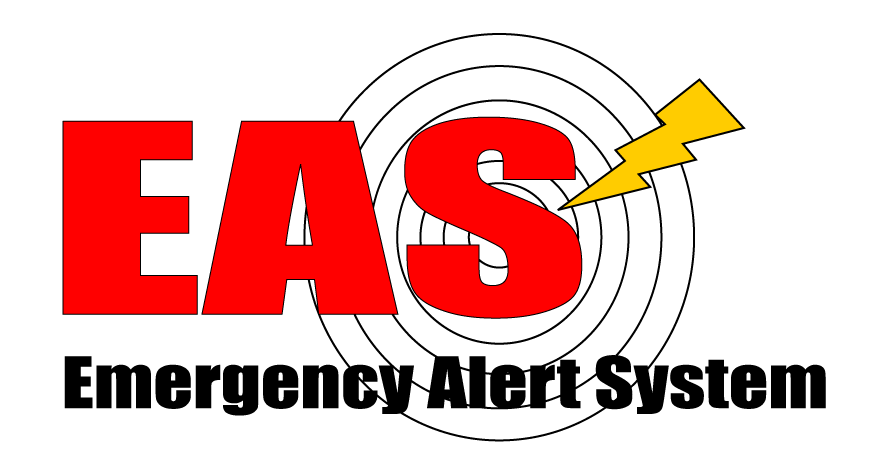 Looking for EAS Resources?
ARKANSAS FREEDOM OF INFORMATION ACT (FOIA)
We proudly advocate for the public's right to know through FOIA in the Natural State.
Members of the Arkansas Broadcasters Association are invited to attend the Annual Meeting of the Association, scheduled for Friday, May 13 beginning with breakfast at 8:00 AM. The location of the meeting is the grand ballroom of the DoubleTree Little Rock, located at...
read more
SUBSCRIBE TO OUR NEWSLETTER!
SUBSCRIBE TO OUR NEWSLETTER!
Address
2024 Arkansas Valley Drive, Suite 403
Little Rock, Arkansas 72212
© 2023 Arkansas Broadcasters Association.