The Arkansas Broadcasters Association exists to promote and protect a favorable economic and regulatory climate for broadcasting, and to educate members and the public about the opportunities available through the efforts of free, over-the-air broadcast operations. Most member services are funded by stations' participation in the NCSA program, in which non-profit and governmental agencies partner with the ABA to extend the reach of on-air public education messages.
Click on any of our Staff or Board below to learn more about them!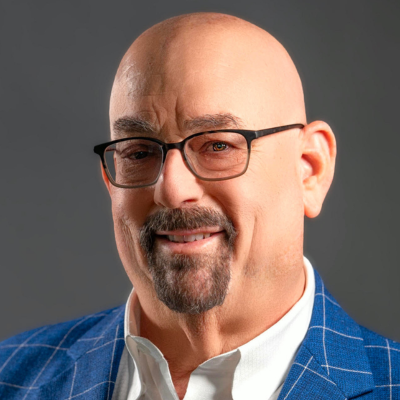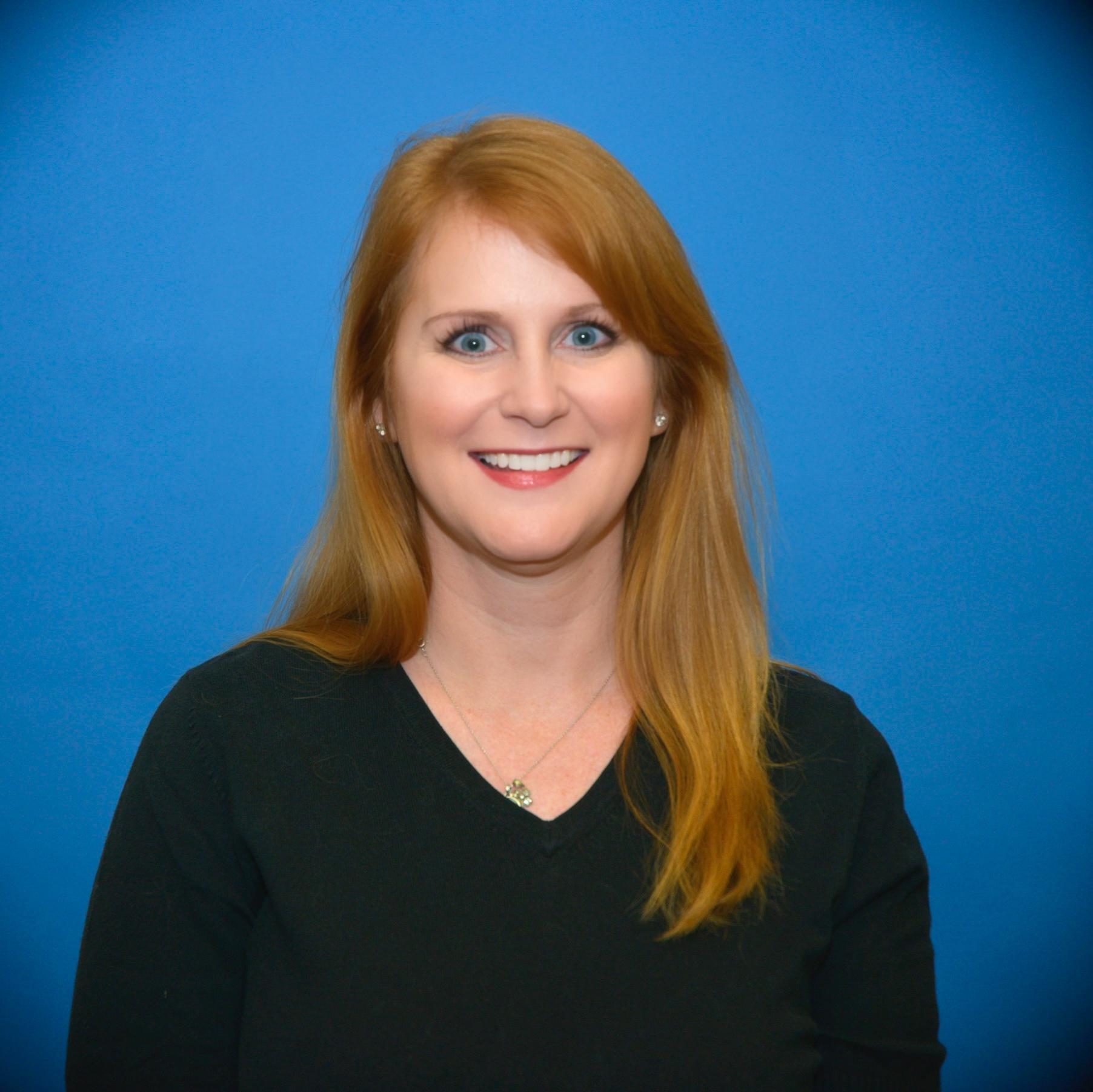 Monika Rued
Manager Member Services & Communications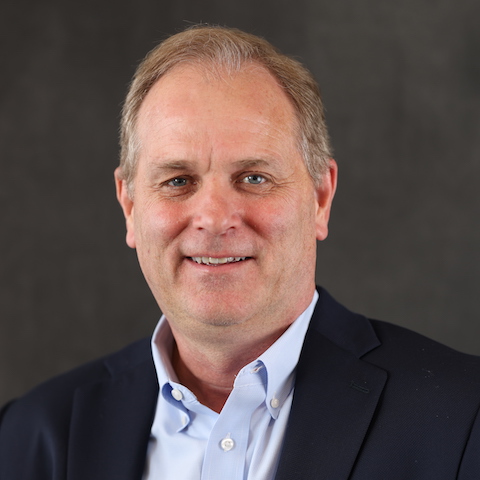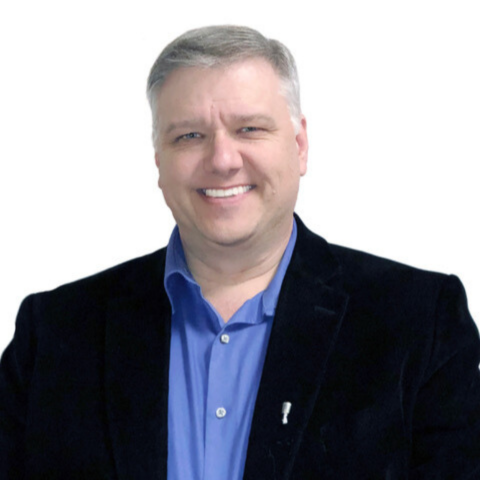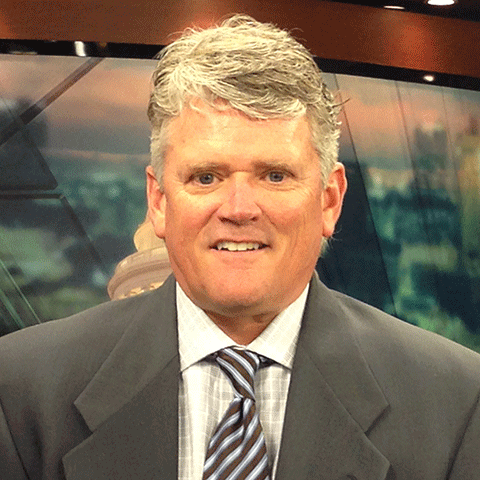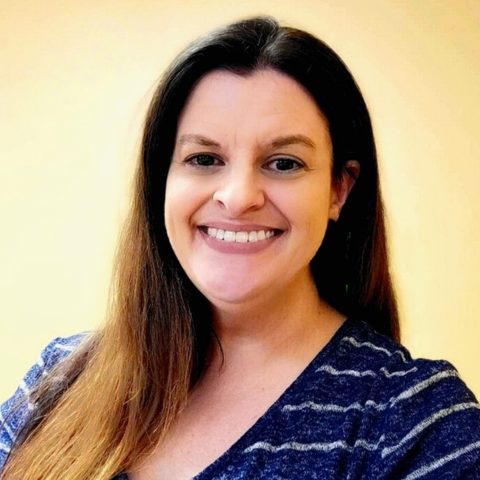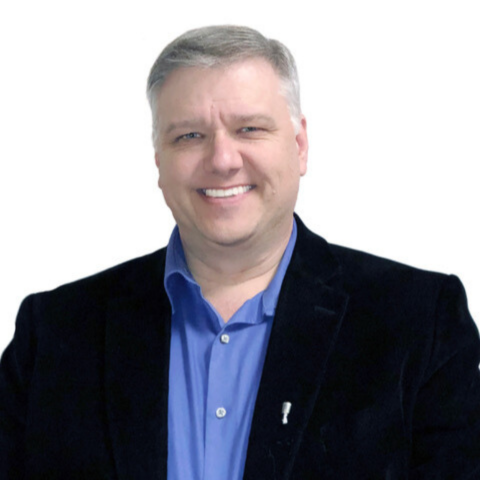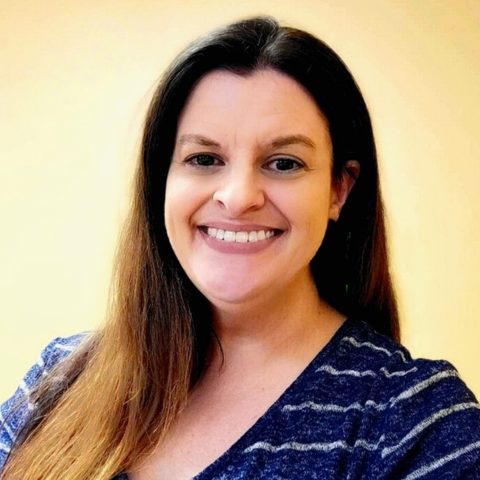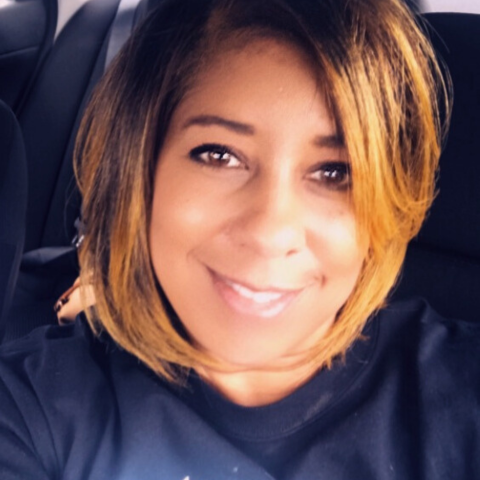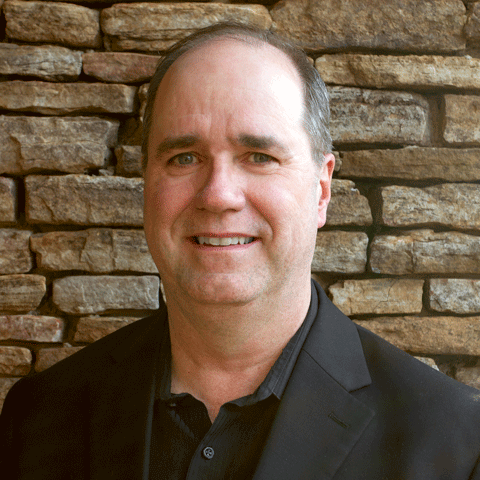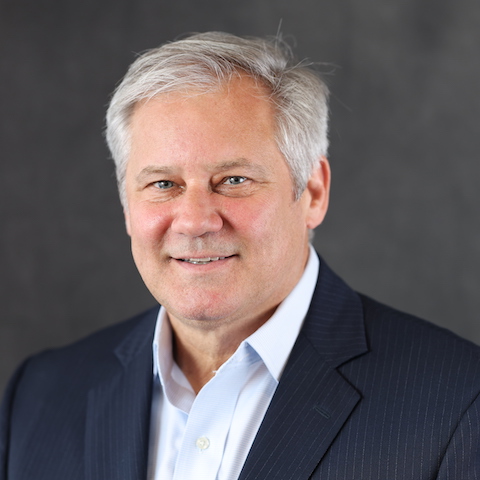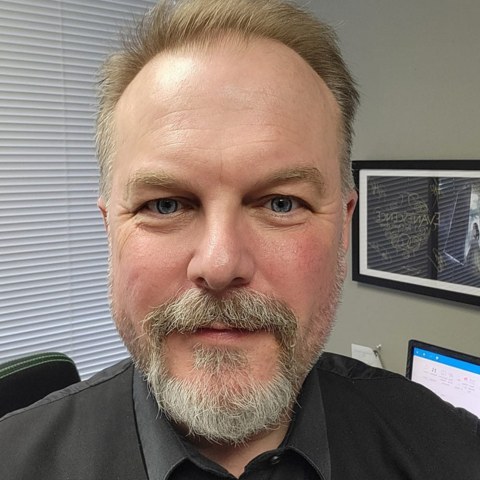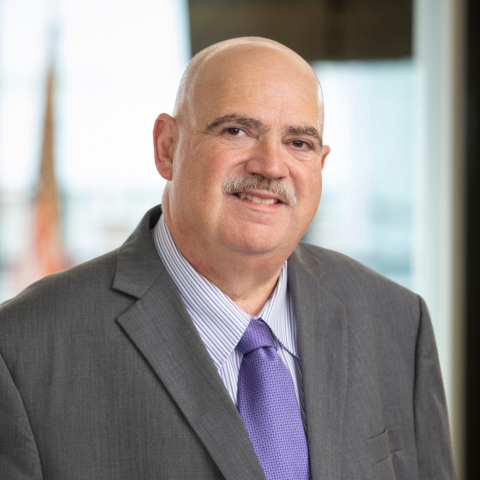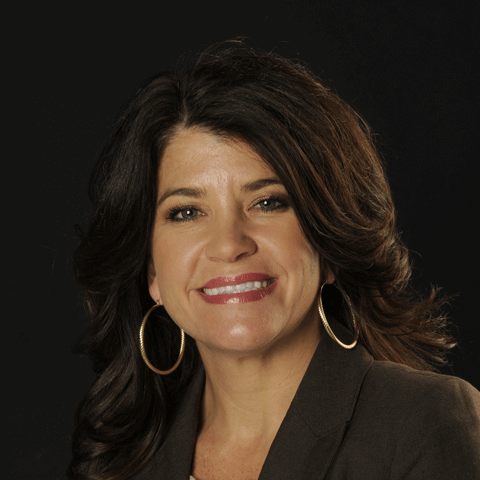 Andrea Peel
Director – Associate Members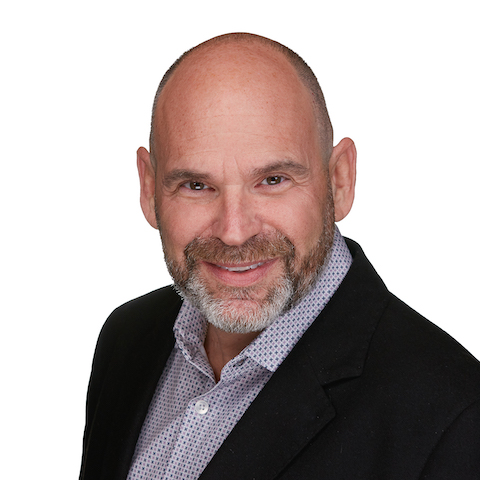 SUBSCRIBE TO OUR NEWSLETTER!
SUBSCRIBE TO OUR NEWSLETTER!
Address
2024 Arkansas Valley Drive, Suite 403
Little Rock, Arkansas 72212
© 2023 Arkansas Broadcasters Association.