The Emergency Alert System (EAS) is a national public warning system that requires radio and TV broadcasters, cable TV, wireless cable systems, satellite, and wireline operators to provide the President with the capability to address the American people within 10 minutes during a national emergency.
Broadcasters are the stewards of this important public service in close partnership with state, local, tribal, and territorial authorities.
FEMA, in partnership with the Federal Communications Commission and National Oceanic and Atmospheric Administration, is responsible for implementing, maintaining, and operating the EAS at the federal level.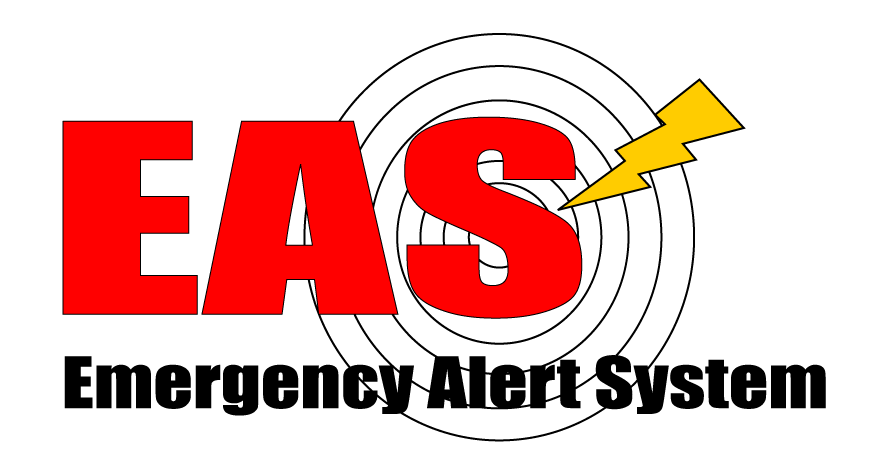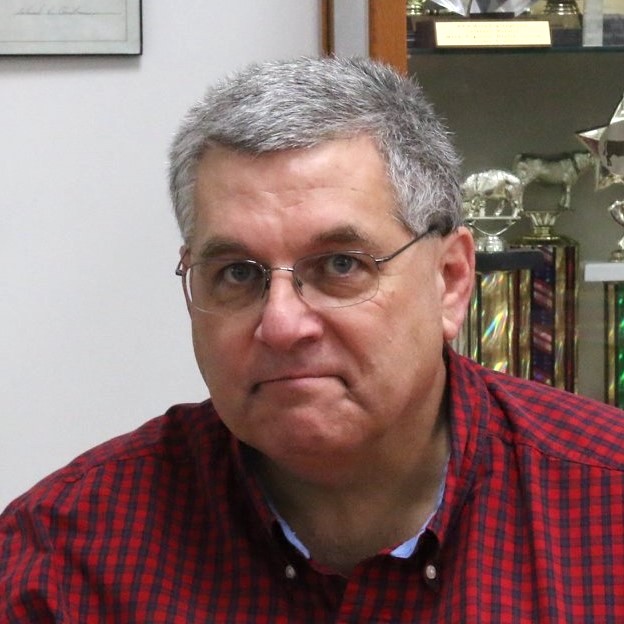 Have EAS questions? Contact our SECC Chair at eas@arkbroadcasters.org for more information.
State Emergency Communications Committees, or SECCs, are volunteer non-governmental organizations that develop plans for administering the Emergency Alert System in each state. Committee members typically represent EAS participants, such as broadcasters and cable companies, and may also include state and local government officials. The Public Safety and Homeland Security Bureau provides this list of SECCs as a resource for Emergency Alert System stakeholders.
Download the AR EAS Plan HERE!
View and download the 2022-2023
 AR EAS RMT Schedule:
People in Arkansas rely on broadcasters for more than news and entertainment.
SUBSCRIBE TO OUR NEWSLETTER!
SUBSCRIBE TO OUR NEWSLETTER!
Address
2024 Arkansas Valley Drive, Suite 403
Little Rock, Arkansas 72212
© 2023 Arkansas Broadcasters Association.