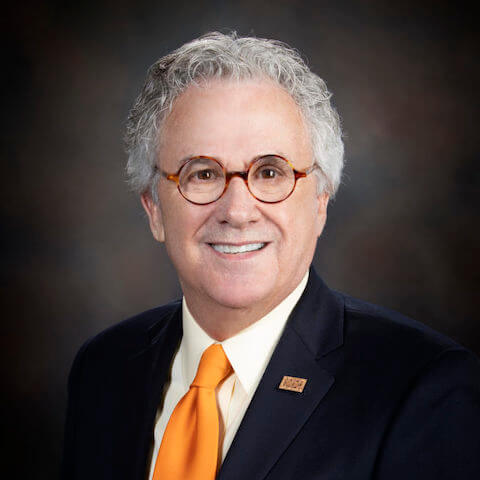 Bobby Caldwell owns and operates 52 radio signals in Arkansas, plus the Red Wolves/EAB Radio Network, EAB AG Network and flagship radio stations. After spending time in various radio roles and graduating with a Radio-TV degree from Arkansas State University in 1970, Caldwell became VP and GM/East Arkansas Broadcasters in 1973. He is a previous president of the Arkansas Broadcasters Association and was presented with the Association's Silver Mic Award in 2000. He also previously served as a former board chairman of NAB's Small-Medium Market Radio Committee and completed NAB's Executive Development Program for Radio at the Georgetown University McDonough School of Business.
Caldwell has served as a board member for a number of philanthropic and business organizations during his career. In 2019, he received a Leadership Award from the Broadcasters Foundation of America.
SUBSCRIBE TO OUR NEWSLETTER!
SUBSCRIBE TO OUR NEWSLETTER!
Address
2024 Arkansas Valley Drive, Suite 403
Little Rock, Arkansas 72212
© 2023 Arkansas Broadcasters Association.