Disclaimer: The information found below was gathered according to information from the book Arkansas Airwaves by Ray Poindexter and the Pine Bluff Advertising & Promotion Commission.
The year 2022 marks a century of Arkansas radio broadcasters entertaining, informing, and serving their local audience. The enduring value of radio cannot be overstated – it is an intrinsic part of the fabric of American life.
From protecting the foundations of democratic ideals and delivering life-saving information during emergencies, to playing the music, entertainment, and sports that make us feel connected to our communities, listeners have always counted on radio to be there for them. Artists depend on radio to get their music to the masses, turning musicians into superstars.
We hope you'll join us in celebrating your favorite radio moments using the hashtag #ARRadio100 across social media and tagging us! Here's to more than 100 wonderful years of radio, and to at least 100 more!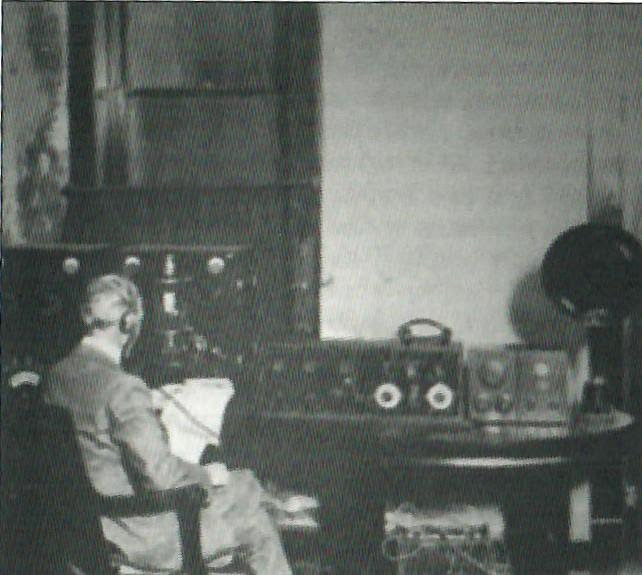 First Broadcast in Arkansas
In February of 1922, Harvey Couch, founder of Arkansas Light and Power Company, started the commercial-free station WOK (Workers of Kilowatts) with an antenna made from a wire strung between two 100-foot wooden poles at his company's office on Main Street in Pine Bluff.
The first radio broadcast in Arkansas came two days later, on Saturday evening, February 18, 1922. Listeners were encouraged to call the office and remark on the quality of their reception. People all over the United States dialed in to say they had heard the station loud and clear.