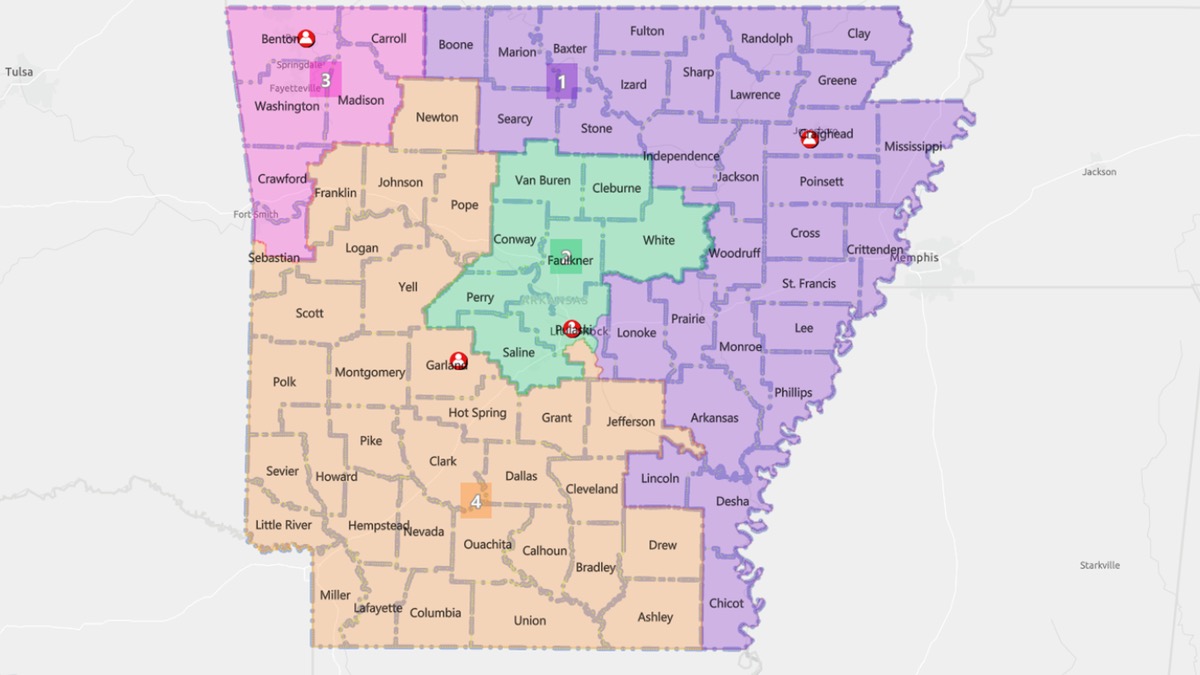 Members of the Arkansas Broadcasters Association are invited to attend the Annual Meeting of the Association, scheduled for Friday, May 13 beginning with breakfast at 8:00 AM. The location of the meeting is the grand ballroom of the DoubleTree Little Rock, located at 424 W Markham St., Little Rock, AR 72201.
After two years of not being able to host a business meeting due to COVID restrictions, the ABA Executive Committee is proposing that all eight Director positions be up for election. The nominee in each district that receives the highest number of votes will serve a 3-year term, while the nominee that receives the second-highest number of votes will serve a 2-year term.
The Nominating Committee of the ABA recommends the following slate for the 2022 Board of Directors below:
Congressional District 1:
Dina Mason, Mor Media Inc. – RADIO
Trey Stafford, Jonesboro Radio Group – RADIO
Chad Whiteaker, White River Now, RADIO
Hatton Weeks, KAIT – TV
Kristen Speer, Twin Lakes Radio – RADIO
Congressional District 2:
Bob Connell, KFFB – RADIO
Keli Williams, iHeartMedia – RADIO
Marty Schack, THV11 – TV
Congressional District 3:
Bruce Barkley, KHBS, KHOG – TV
Laurie Foster, iHeartMedia – RADIO
Congressional District 4:
Jay Bunyard, Bunyard Broadcasting – RADIO
Col Taylor, Frontier Media – RADIO
Anna Canterbury, Noalmark – RADIO
Rich Nickols, EAB – RADIO
Download the document version of this release HERE.