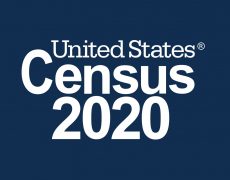 The Census wants to place ad buys in areas of Arkansas with lower response rates.

You may have read that the NAB has been aggressively seeking federal advertising dollars for local radio and television stations during this very challenging times. The Census Bureau has announced $75 million in funds for possible August and September ad buys.

This is a great opportunity for all of us as local Arkansas broadcasters to submit our stations for these ad dollars. Both the NAB and ABA want to make sure that all of us in Arkansas takes this opportunity and time to pitch our local radio and television stations for these dollars.
We strongly encourage you to please see the links below for the best information on the RFP and how to submit your stations proposals.

ABA Executive Director
Luke Story